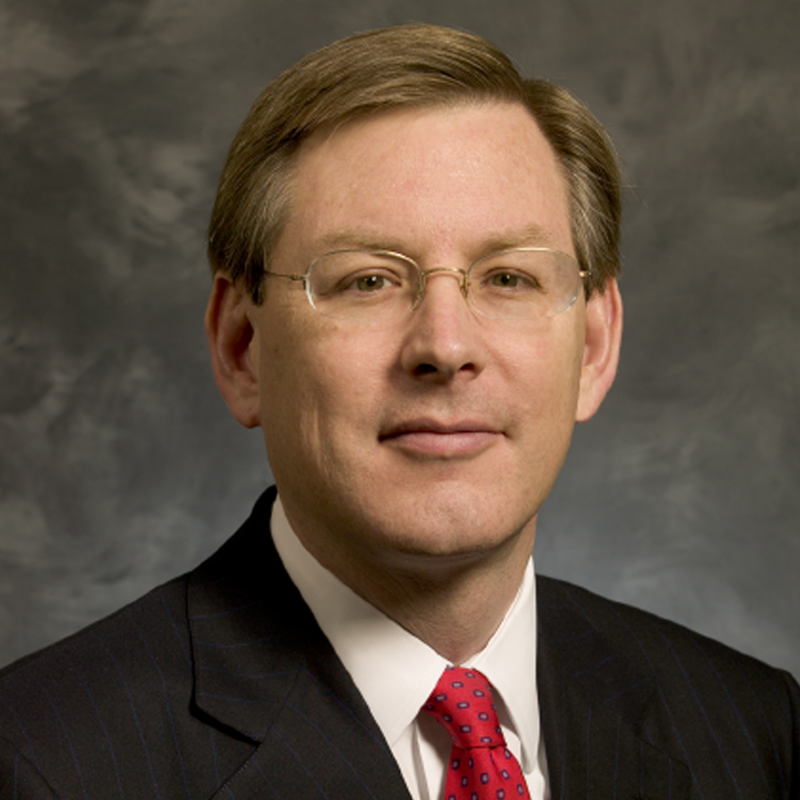 Rick E. Maples
Board of Directors
Bio
Rick E. Maples retired after 31 years at Stifel, Nicolaus and Company Incorporated ("Stifel Nicolaus") in December 2015 and served as a Senior Advisor to Stifel Financial Corp. ("Stifel Financial") from 2016 until 2018.
Headquartered in St. Louis, Missouri, Stifel Financial is a diversified financial services holding company that conducts business through several subsidiaries. Its primary broker dealer subsidiary is Stifel Nicolaus, which is a full-service brokerage and investment banking firm. Mr. Maples joined Stifel Nicolaus in 1984, and in 1991, he became Head of Investment Banking. In 2005, with Stifel Financial's acquisition of Legg Mason Capital Markets, Mr. Maples became Co-Head of Investment Banking for the combined investment bank. In addition, Mr. Maples was named Executive Vice President and Co-Head of Global Investment Banking of KBW in February 2013, with Stifel Financial's acquisition of Keefe, Bruyette & Woods, Inc. ("KBW"), an investment banking firm specializing in investment banking services to the financial services industry. Mr. Maples became a director of First Horizon in July 2020 upon the closing of the merger of IBERIABANK Corporation with First Horizon. He had previously served as a director of IBERIABANK Corporation since 2016.
Proven. Focused. Better Together.
First Horizon Bank. Member FDIC.