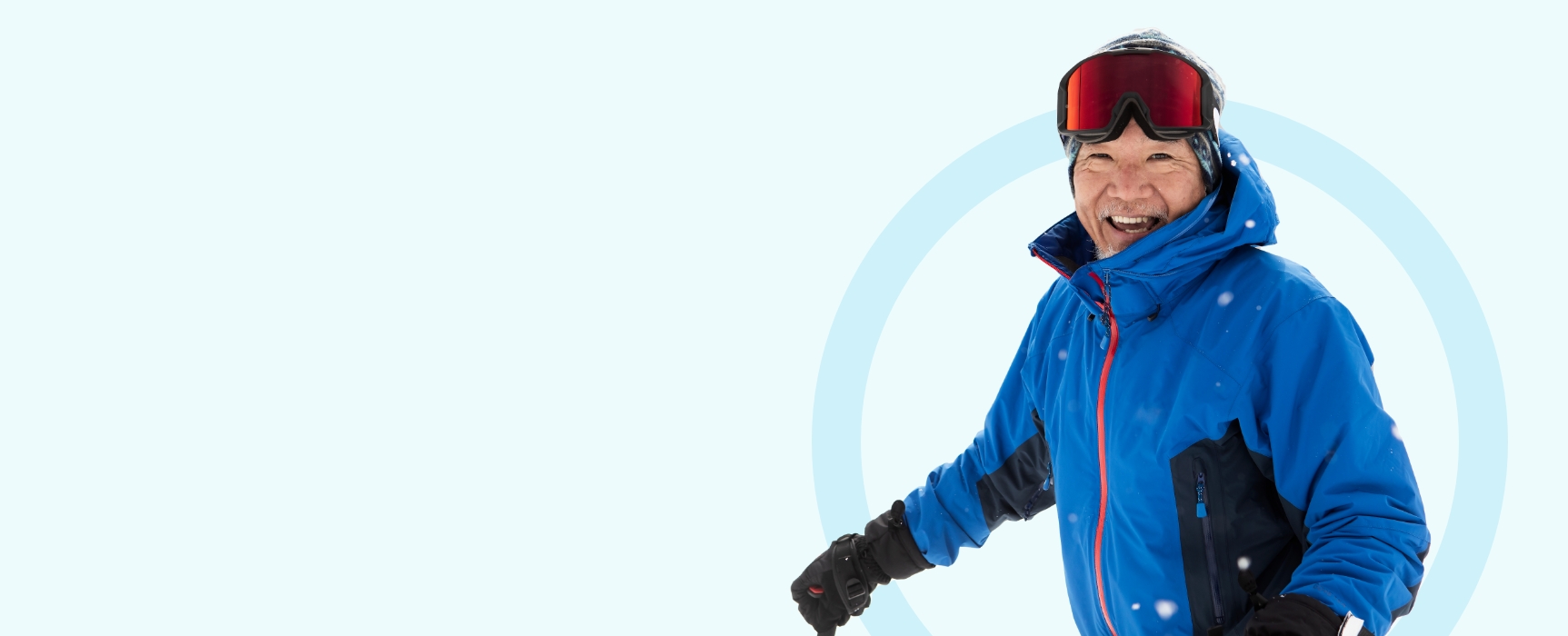 Fill up a life, not just a list
Living a bucket life is about finding the financial resources, expertise – and confidence – to create moments that matter every day, not just someday.
Get excited about what's next – now
;
Wealth Management

Strengthen your financial legacy with insights from a First Horizon advisor.
How does a bank help you live out a bucket life? Three ways.
Hone your fiscal know-how
Sign up to stay up to date on the latest market trends.
Optimize your options
Find out if you're ready to retire – and explore your options.
Go places with our guidance
Why finding the right advisors can help you live a bucket life.
Maximize your savings
Learn how you can put your financial knowledge to work with calculators that can help you plan for today and someday!
Insurance Products, Investments & Annuities: Not A Deposit | Not Guaranteed By The Bank Or Its Affiliates | Not FDIC Insured | Not Insured By Any Federal Government Agency | May Go Down In Value
Insurance Products and Annuities: May be purchased from any agent or company, and the customer's choice will not affect current or future credit decisions.
First Horizon Advisors is the trade name for wealth management products and services provided by First Horizon Bank and its affiliates. Trust services and financial planning provided by First Horizon Bank. Investment management services, investments, and annuities available through First Horizon Advisors, Inc., member FINRA (opens in a new tab), SIPC (opens in a new tab), and a subsidiary of First Horizon Bank. Arkansas License # 416584. Insurance products available through First Horizon Insurance Services, Inc. ("FHIS"), a subsidiary of First Horizon Bank. Arkansas License # 100102095. First Horizon Advisors, Inc., FHIS, and their agents may transact insurance business or offer annuities only in states where they are licensed or where they are exempted or excluded from state insurance licensing requirements. First Horizon Advisors does not offer tax or legal advice. You should consult your personal tax and/or legal advisor concerning your individual situation.
First Horizon Bank. Member FDIC.