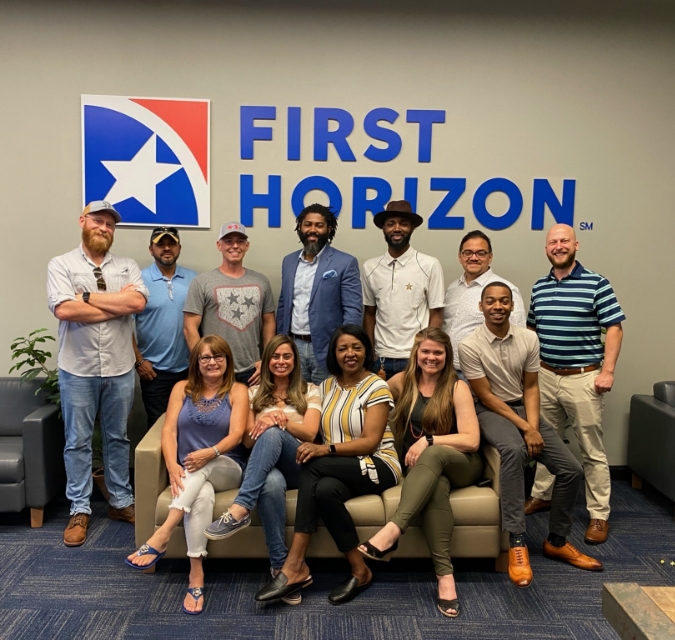 Community engagement
Supporting customers and communities since 1864.
For over 150 years, we have collaborated with civic and nonprofit development partners to meet community needs, encourage growth and support sustainability.
Community Reinvestment Act (CRA)
The Community Reinvestment Act (CRA) was created in 1977 to encourage banks and other financial institutions to meet the credit needs of their whole community – including small farms, small businesses and low- and moderate-income individuals. Revitalizing communities through sound lending and business judgment benefits banks, but also the communities they serve.
Providing better access to financial resources to low- and moderate-income individuals, businesses and communities is an integral part of our Corporate Social Responsibility (CSR) efforts. Our national CRA advisory board provides regular feedback and invaluable insight into the most pressing needs of our communities.
Through our CRA program we:
Expand access to housing, support economic development and economic opportunity and improve financial capability and stability.
Serve our clients with appropriate CRA mortgage products, loan assistance and financial literacy/homebuyer's education.
Recruit and train high-performing, diverse CRA mortgage lenders.
Provide ongoing CRA sales and product training to mortgage team.
Participate in offering appropriate local and state bond and subsidy programs to our clients.
Continue to review our internal CRA product offering for potential enhancements.
Host Affordable Housing Symposia in our largest projected full-scope markets.
Partner with key community stakeholders to collaborate on serving the needs of LMI markets in our footprint.
Community Reinvestment Act (CRA)
How do we demonstrate our commitment to the local economies we serve? We invest in them.
We provide over 4,000 jobs throughout our footprint.
We are committed to diversity in our workplace and marketplace.
We make matching gifts to the nonprofits that our associates support.
We donate time, energy and expertise through our Associate Volunteer Program.
We have invested over $4 million into community development initiatives since 2016 through our Community Development Fund.
We have granted over $90 million to meet community needs since the founding of First Horizon's private Foundation. We also offer associates leadership grants and matching gifts through the Foundation to further reward organizations they are involved with.