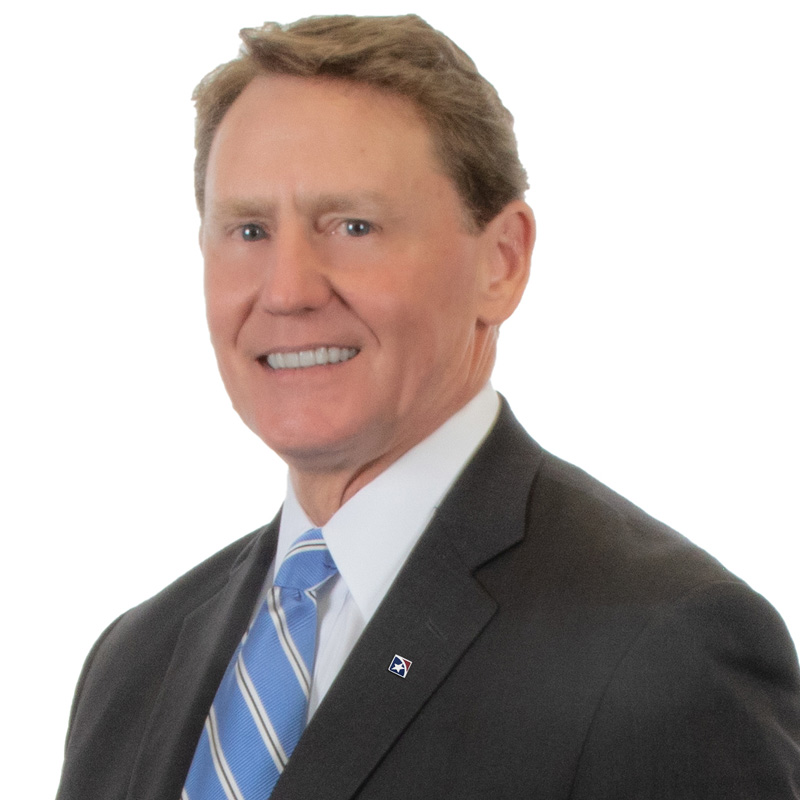 David Popwell
President, Specialty Banking
Bio
David Popwell serves as president of specialty banking for First Horizon Corporation, a role to which he brings extensive expertise in banking, law and accounting. As president, Popwell is responsible for FHN Financial, mortgage banking, professional commercial real estate, mortgage warehouse lending, asset-based lending, equipment finance, franchise finance, corporate banking/syndications, correspondent banking and international banking. Popwell also is responsible for marketing/customer experience, treasury management and digital banking.
Prior to joining the company in 2007, Popwell served as president of SunTrust Banks in Memphis. Before assuming that leadership role, he was executive vice president of National Commerce Financial Corp., where he managed the company's fee income lines of business and led strategic planning, mergers and acquisitions, and investor relations. Before beginning his career in banking, Popwell was a shareholder with the law firm Baker, Donelson, Bearman and Caldwell P.C. and served as the partner in charge of the firm's mergers and acquisitions practice group. He began his professional career as an accountant with Ernst & Whinney (today, Ernst & Young).
Popwell has a longstanding history of commitment to the community. He currently serves on the board of Regional One Health and has previously served on the board of the Memphis and Shelby County Crime Commission. Popwell is an inductee into the Christian Brothers High School Hall of Fame and received the Silver Beaver Award from the Boy Scouts of America.
Popwell holds a Bachelor of Science degree in business administration from the University of Alabama, a Juris Doctor from Washington and Lee University School of Law, and a Master of Laws in taxation from New York University School of Law.