Wire Transfer provides your business with a fast, highly secure transfer system for moving funds to and from accounts at other banks.
Who can benefit from wires?
Companies that would like to quickly and securely move funds through financial networks and/or banking relationships
Organizations looking to reduce credit card chargeback and NSF activity
Businesses sending or receiving payments internationally
Advantages of wires
Ease of use – template creation for repetitive payments and online user profile management
Efficiency – the fastest way to send money
Security – offers multiple layers of security as well as configurable user permissions and transfer limits
Final Payment – wire transfers provide a payee finality of payment that cannot be debited from their account without authorization unless fraud is involved
Currency – international wires allow you to access competitive exchange rates in real time and in multiple currencies
Reporting – delivers notification of payment sent or received for accurate record keeping
Types of wires
Domestic – settled from same day to two business days
International – settled same or next business day
Using wires
Wires can be initiated via phone, online, or as batches of multiple wires sent in the same file.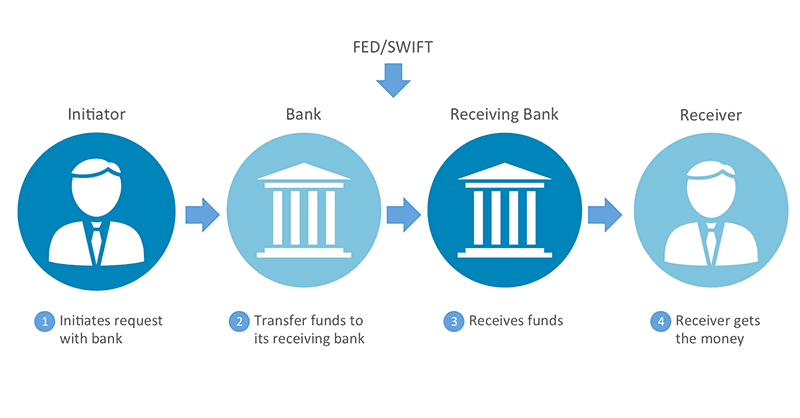 Fraud security: Blocking international wires
If your business initiates wires inside the U.S. only, you can easily prevent foreign hackers from fraudulently originating wires and sending your funds overseas. Our International Wire Block automatically rejects all international wire transfers on your account regardless of the source (online, telephone, or via the financial center). All attempts are blocked and reported to you. There's nothing more you have to do.