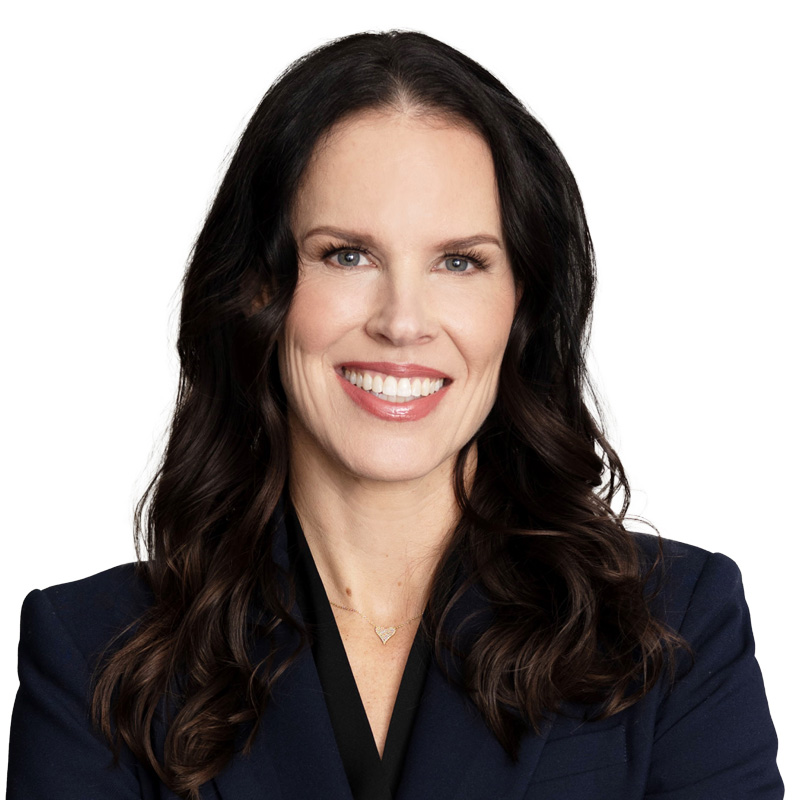 Erin Pryor
Executive Vice President & Chief Marketing Officer
Bio
Erin Pryor is executive vice president and chief marketing officer for First Horizon Corporation and is responsible for corporate-wide marketing, brand management and client experience. She leads a team that creates and executes marketing and client experience strategies supporting the bank's brand and business objectives.
With more than 20 years of experience in the finance, banking and media industries, Pryor has demonstrated success in businesses of all sizes, from start-ups to Fortune 100 enterprises. Before joining First Horizon, Pryor led the brand and go-to-market strategy development for USAA Bank.
Pryor has been a keynote speaker at numerous events, including Dreamforce and the GDS Digital Marketing Summit. She is passionate about growing business with a focus on transforming marketing strategy, marketing operations and client experience through innovative strategies and tactics.
Pryor holds a Bachelor of Arts degree in communications and journalism from Southern Methodist University. In addition to her professional studies, Pryor completed certification in Leading Strategic Growth from Columbia School of Business, certification in Artificial Intelligence: Implications for Business Strategy from MIT Sloan School of Management, and the Digital Marketing Strategies for the Digital Economy executive education program at the Wharton School of Business.