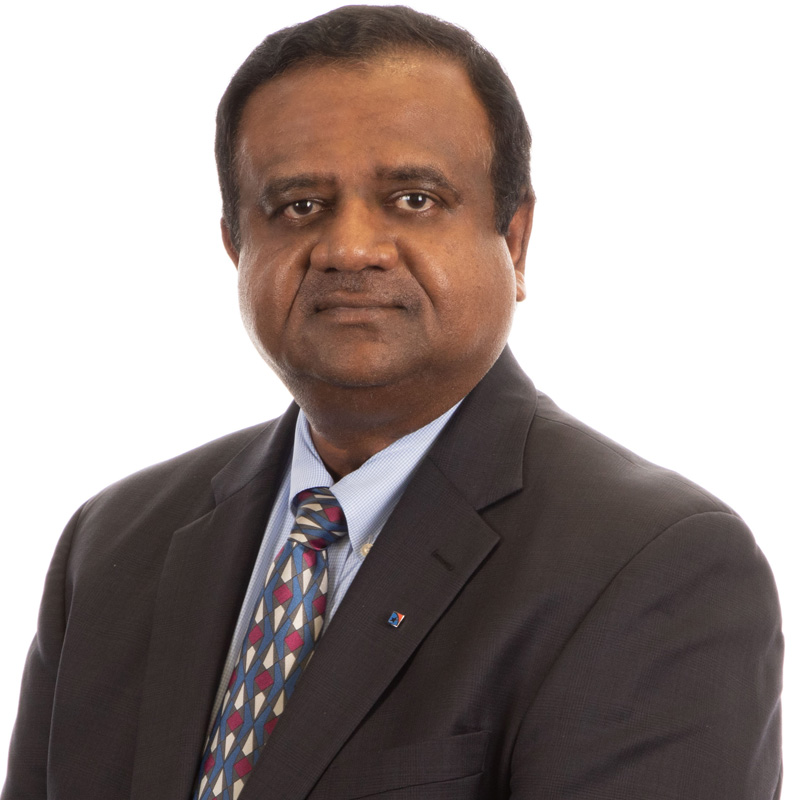 Mohan Sankararaman
Executive Vice President & Chief Information Officer
Bio
Mohan Sankararaman is executive vice president and chief information officer for First Horizon Corporation.
Sankararaman joined the company in 2009 and has served in his current role since 2020. Prior to this role, he was director of strategic initiatives, leading efforts with a focus on executional excellence and managing the day-to-day activities for several mergers and acquisitions to ensure a smooth integration, conversion, and transition for the bank's clients and associates.
Previously, Sankararaman served as deputy chief information officer for the wholesale banking technology group at First Horizon, where he oversaw the development, implementation, and support of technology solutions for small business, commercial, and corporate clients of the bank. He also managed enterprise quality assurance, enterprise architecture and enterprise systems integration for the company.
Before joining First Horizon, Sankararaman was with Wachovia National Bank and led the re-engineering of the electronic payments platform to accelerate the delivery of new treasury products. Other experience includes managing small business lending solutions, contributing as an enterprise architect and as a management consultant.
Sankararaman holds a Master of Business Administration degree from Wake Forest University and a Master of Science degree from the University of North Carolina.