First Horizon Bank announces acquisition by TD Bank

TD Bank Group to acquire First Horizon Corporation
TD to expand upon First Horizon's investments in local communities
All-cash transaction; immediately accretive to EPS at closing
Sixth-largest U.S. bank by assets after merger
---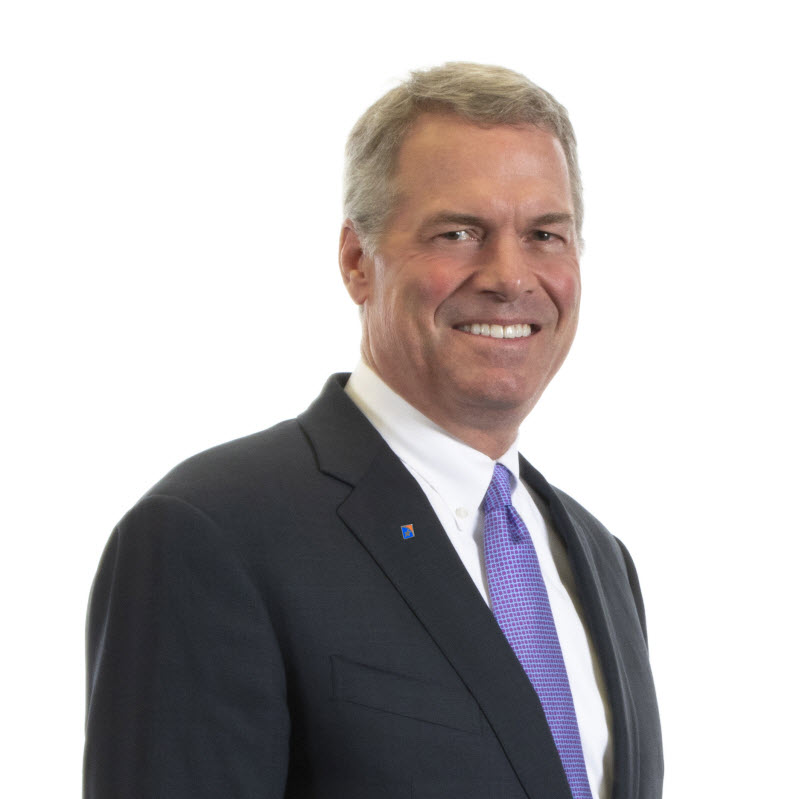 Bryan Jordan, President & CEO, First Horizon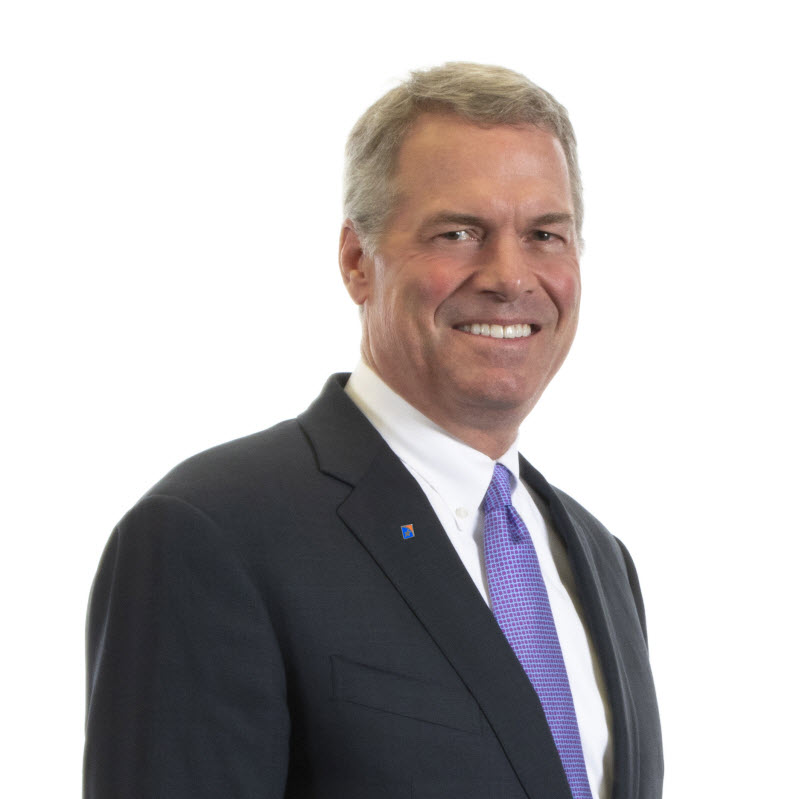 A word from our CEO
"This partnership with TD Bank creates extraordinary value for our shareholders and provides our clients with a broader product set and advanced technology. We have long respected TD Bank as a leader in U.S. banking and are confident that their additional investments in our local markets will accelerate growth and enhance our long history of community support."

- Bryan Jordan, President & CEO, First Horizon
Combined companies1 at a glance
ASSETS
$614B
DEPOSITS
$469B
CUSTOMERS
10.7M
EMPLOYEES
~33,000
BRANCHES
1,560
Compelling strategic benefits
A combined TD Bank and First Horizon will provide a strong range of benefits for our clients, communities and shareholders.

Scale TD Bank's leading products across First Horizon's attractive markets in the Southeast U.S.

Complementary commercial banking platforms delivering client-centric, comprehensive and knowledgeable solutions

Strong leadership teams with proven experience in growing market share in the U.S.
Market-centric business model that leverages relationships and connections in the local communities we serve

Both companies are purpose-driven organizations with a shared, deep commitment to our communities

Proven strong credit culture and risk frameworks

TD Bank will contribute $40M to a First Horizon foundation
---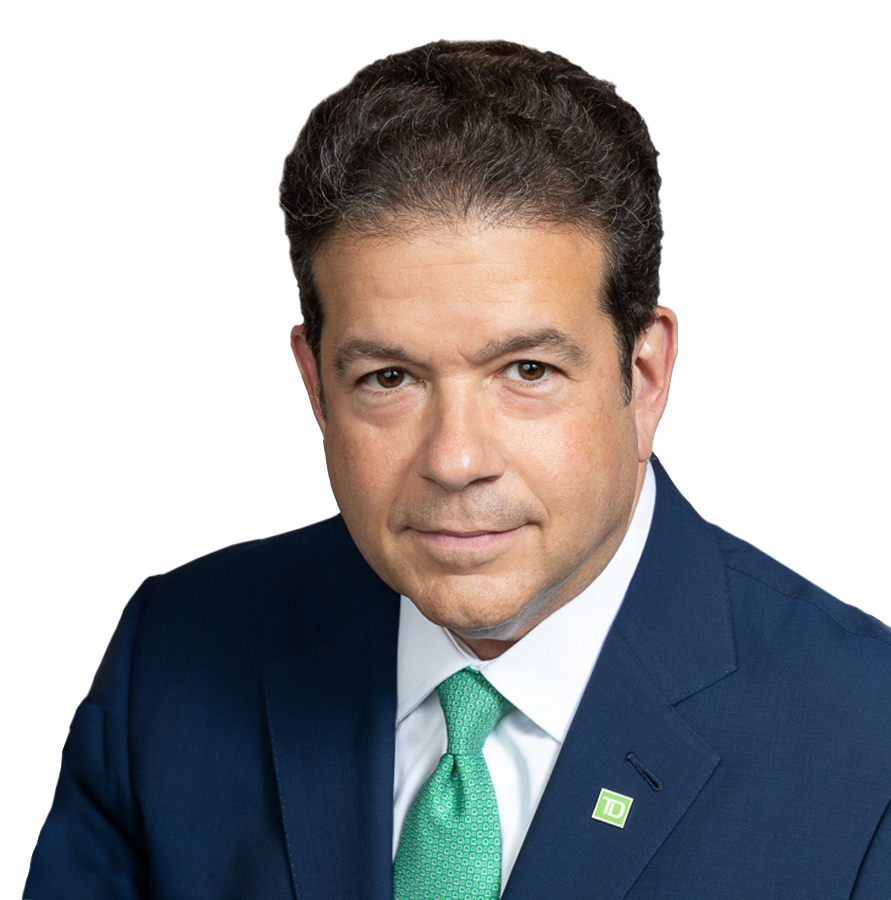 Leo Salom, President & CEO, TD Bank
A word from TD Bank's CEO
"I am excited to welcome First Horizon's associates, leaders and valued customers to TD once the transaction closes. As one team, with complementary businesses, distribution channels and a shared culture of best-in-class customer service, we will chart the next phase of growth together. The Southeastern U.S. represents a tremendous opportunity for TD, and the addition of First Horizon's commercial and specialty banking capabilities will position us as a leading national player in commercial banking. We will combine our resources and capabilities and continue to invest in the region as we focus on delivering the most differentiated banking experience in our markets."

- Leo Salom, President & CEO, TD Bank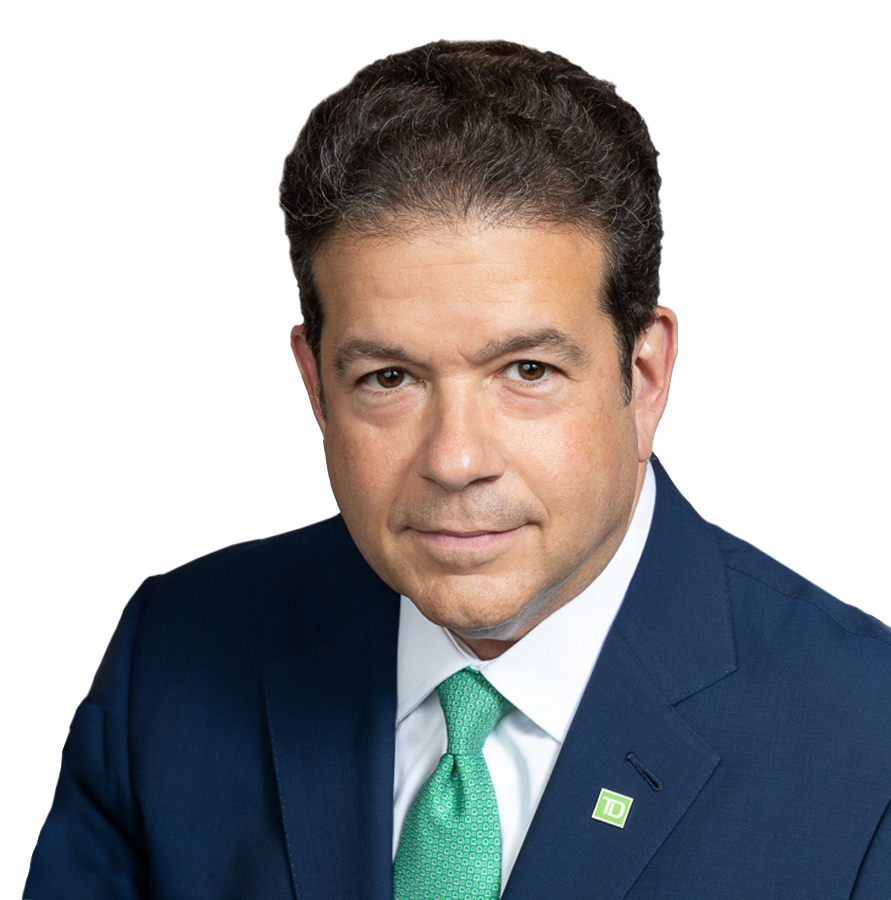 Combined U.S. footprint
22 states across combined footprint offers:
Greater density in Florida, the Carolinas and Virginia
Foothold for growth in Georgia and Texas
Immediate presence for TD in fast-growing states
States that overlap (5) • States that First Horizon brings to TD (7)
First Horizon Banking Centers (412) • TD Stores (1,148)
Locations: Headquarters (Cherry Hill, NJ) • Regional Offices (Portland, ME, and Memphis, TN)
Award-winning reputations
Our banks have been consistently recognized for customer and employee satisfaction.

Top 50 Companies for Diversity, Diversity Inc.
Best Places to Work for LGBTQ+ Equality
TD Bank ranked highest in Dealer Satisfaction among National Non-Captive Lenders with Prime Credit2

Gender-Equality Index, Bloomberg
Best Companies for Multicultural Women, Working Mother
Corporate Equality Index, Human Rights Campaign
td.com | firsthorizon.com
1 Combined financial data for TD Group US Holdings and First Horizon as of December 31, 2021. | 2 TD Auto Finance received the highest score in the non-captive national — prime segment (between 214,000 and 542,000 transactions) in the J.D. Power 2020-2022 U.S. Dealer Financing Satisfaction Studies of dealers' satisfaction with automotive finance providers. Visit jdpower.com/awards for more information.
Forward-Looking Statements
This communication contains certain "forward-looking statements" within the meaning of the Private Securities Litigation Reform Act of 1995, Section 27A of the Securities Act of 1933, as amended (the "Securities Act"), and Section 21E of the Securities Exchange Act of 1934, as amended (the "Exchange Act"), with respect to First Horizon Corporation's ("First Horizon") beliefs, plans, goals, expectations, and estimates. Forward-looking statements are not a representation of historical information, but instead pertain to future operations, strategies, financial results or other developments. The words "believe," "expect," "anticipate," "intend," "target," "plan," "estimate," "should," "likely," "will," "going forward" and other expressions that indicate future events and trends identify forward-looking statements.
Forward-looking statements are necessarily based upon estimates and assumptions that are inherently subject to significant business, operational, economic and competitive uncertainties and contingencies, many of which are beyond the control of First Horizon, and many of which, with respect to future business decisions and actions, are subject to change and which could cause actual results to differ materially from those contemplated or implied by forward-looking statements or historical performance. Examples of uncertainties and contingencies include factors previously disclosed in First Horizon's reports filed with the U.S. Securities and Exchange Commission (the "SEC") as well as the following factors, among others: the occurrence of any event, change or other circumstances that could give rise to the right of one or both of the parties to terminate the definitive merger agreement between First Horizon and The Toronto-Dominion Bank ("TD"); the outcome of any legal proceedings that may be instituted against First Horizon or TD, including litigation that has been or may be instituted against First Horizon or its directors or officers related to the proposed transaction or the definitive merger agreement between First Horizon and TD related to the proposed transaction; the timing and completion of the transaction, including the possibility that the proposed transaction will not close when expected or at all because required regulatory, shareholder or other approvals are not received or other conditions to the closing are not satisfied on a timely basis or at all, or are obtained subject to conditions that are not anticipated; interloper risk; the risk that any announcements relating to the proposed combination could have adverse effects on the market price of the common stock of First Horizon; certain restrictions during the pendency of the merger that may impact First Horizon's ability to pursue certain business opportunities or strategic transactions; the possibility that the transaction may be more expensive to complete than anticipated, including as a result of unexpected factors or events; diversion of management's attention from ongoing business operations and opportunities; reputational risk and potential adverse reactions or changes to business or associate relationships, including those resulting from the announcement or completion of the transaction; First Horizon's success in executing its business plans and strategies and managing the risks involved in the foregoing; currency and interest rate fluctuations; exchange rates; success of hedging activities; material adverse changes in economic and industry conditions, including the availability of short and long-term financing; general competitive, economic, political and market conditions; changes in asset quality and credit risk; the inability to sustain revenue and earnings growth; inflation; client borrowing, repayment, investment and deposit practices; the impact, extent and timing of technological changes; capital management activities; other actions of the Board of Governors of the Federal Reserve System, the Office of the Comptroller of the Currency, the Federal Deposit Insurance Corporation, the Tennessee Department of Financial Institutions and other regulators, legislative and regulatory actions and reforms; the pandemic created by the outbreak of COVID-19 and its variants, and resulting effects on economic conditions, restrictions imposed by public health authorities or governments, fiscal and monetary policy responses by governments and financial institutions, and disruptions to global supply chains; and other factors that may affect future results of First Horizon.
We caution that the foregoing list of important factors that may affect future results is not exhaustive. Additional factors that could cause results to differ materially from those contemplated by forward-looking statements can be found in First Horizon's Annual Report on Form 10-K for the year ended December 31, 2021, and in its subsequent Quarterly Reports on Form 10-Q filed with the SEC and available in the "Investor Relations" section of First Horizon's website, http://www.firsthorizon.com, under the heading "SEC Filings" and in other documents First Horizon files with the SEC.
Important Other Information
In connection with the proposed transaction with TD, First Horizon has filed a definitive proxy statement on Schedule 14A on April 22, 2022, which First Horizon has commenced disseminating to First Horizon shareholders on or about April 22, 2022.
This communication does not constitute an offer to sell or a solicitation of an offer to buy any securities or a solicitation of any vote or approval. SHAREHOLDERS OF FIRST HORIZON ARE URGED TO READ, WHEN AVAILABLE, ALL RELEVANT DOCUMENTS (INCLUDING ANY AMENDMENTS OR SUPPLEMENTS THERETO) FILED WITH THE SEC, INCLUDING FIRST HORIZON'S PROXY STATEMENT, BECAUSE THEY WILL CONTAIN IMPORTANT INFORMATION ABOUT FIRST HORIZON AND THE PROPOSED TRANSACTION WITH TD.
Investors and shareholders of First Horizon are able to obtain a free copy of the definitive proxy statement as well as other relevant documents filed with the SEC without charge at the SEC's website (http://www.sec.gov). Copies of the definitive proxy statement and the filings with the SEC that will be incorporated by reference in that proxy statement can also be obtained, without charge, by directing a request to Clyde A. Billings Jr., First Horizon Corporation, 165 Madison, Memphis, TN 38103, telephone (901) 523-4444.
Participants in the Solicitation
First Horizon and certain of its directors, executive officers and associates may be deemed to be participants in the solicitation of proxies in respect of the proposed transaction under the rules of the SEC. Information regarding First Horizon's directors and executive officers is available in the proxy statement for its 2022 annual meeting of shareholders, which was filed with the SEC on March 14, 2022, its definitive proxy statement related to the proposed transaction which was filed with the SEC on April 22, 2022, and certain of its Current Reports on Form 8-K. Other information regarding the participants in the solicitation of proxies in respect of the proposed transaction and a description of their direct and indirect interests, by security holdings or otherwise, is contained in the definitive proxy statement filed on April 22, 2022 and in other relevant materials to be filed with the SEC. Free copies of these documents, when available, may be obtained as described in the preceding paragraph.