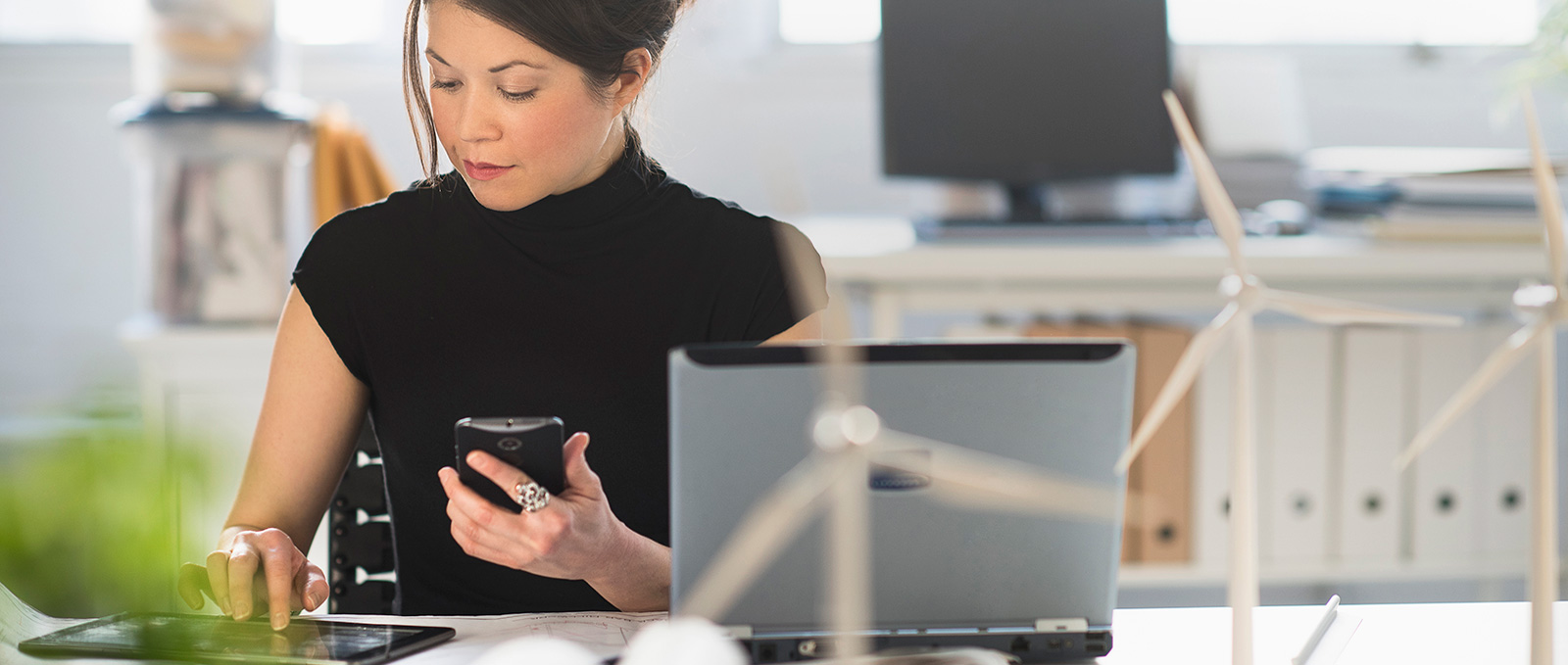 Important Dates to Remember
We'll do all we can to ensure a smooth transition.
Please keep these dates in mind and take any actions ahead of time if necessary.
---
January 21 – 23
IBERIABANK BusinessConnect will be unavailable beginning at 8:30 p.m. ET so data can be migrated to First Horizon BusinessConnect. Your February 22 go-live data in First Horizon BusinessConnect will be based on data captured from IBERIABANK BusinessConnect on January 21.
NOTE: From this point forward, you must make changes to users, entitlements and templates in both IBERIABANK BusinessConnect and First Horizon BusinessConnect. Changes made only in IBERIABANK BusinessConnect after January 21 will not be migrated.
---
Friday, January 21
This is the last day to add a new external account or schedule/modify a transfer to, or from, an external account in Online Banking.
---
Prior to Friday, February 18
Twelve months of eStatements will be migrated to firsthorizon.com as part of the conversion. If you need additional statements, please download them for your records.
---
Friday, February 18
IBERIABANK Online and Mobile Banking will be unavailable as of 6:00 p.m. ET.
Quicken® and QuickBooks® users should download account transactions prior to 6:00 p.m. ET.
This is the last day to schedule an Online or Mobile Banking payment or transfer and add a payee.
Some IBERIABANK banking centers may close early. Look for signs at your banking center.
Banking centers will remain closed over the weekend until they reopen as First Horizon on Tuesday, February 22.
If your banking center is one of the few that will be combined with a nearby location, you've been notified separately.
---
Tuesday, February 22
You'll have full access to Online and Mobile Banking. Log in at firsthorizon.com. You'll receive instructions via email.
IBERIABANK banking centers will open at their normal time as First Horizon banking centers.
Proven. Focused. Better Together.
First Horizon Bank. Member FDIC.