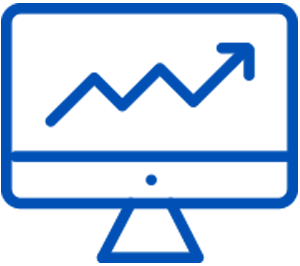 About the Transition of Your Services
While you will experience some differences in how you log in and use some of your treasury services, we believe you will find that our services are very similar to those that you now use.
This site provides essential information about the transition to First Horizon Treasury Management services. For each service, we have detailed what's new and any actions you may need to take.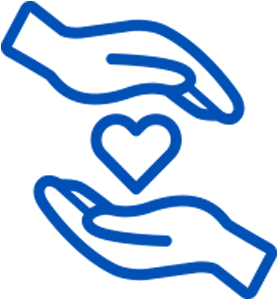 Customer Care and Support
We've always believed that responsive and timely service is essential to providing effective financial solutions. In everything we do, we focus on delivering the highest level of service, so at every step of this transition, you can count on our all-out support.
From webinars to online demos to your three-week online preview period, you'll have all the materials and training support you need to ensure a smooth transition to your First Horizon services and online platform. We'll also have migration specialists, your Treasury Management Services Officer, your Relationship Manager and our entire Treasury Management Technical Support team available to help with questions, issue resolution and other needs.
---
Treasury Management Technical Support
Monday – Friday, 8:00 a.m. – 6:00 p.m. ET
800-489-2963
TMOLBMigration@firsthorizon.com
Thank you for this opportunity to introduce you to your new suite of treasury management services.
---