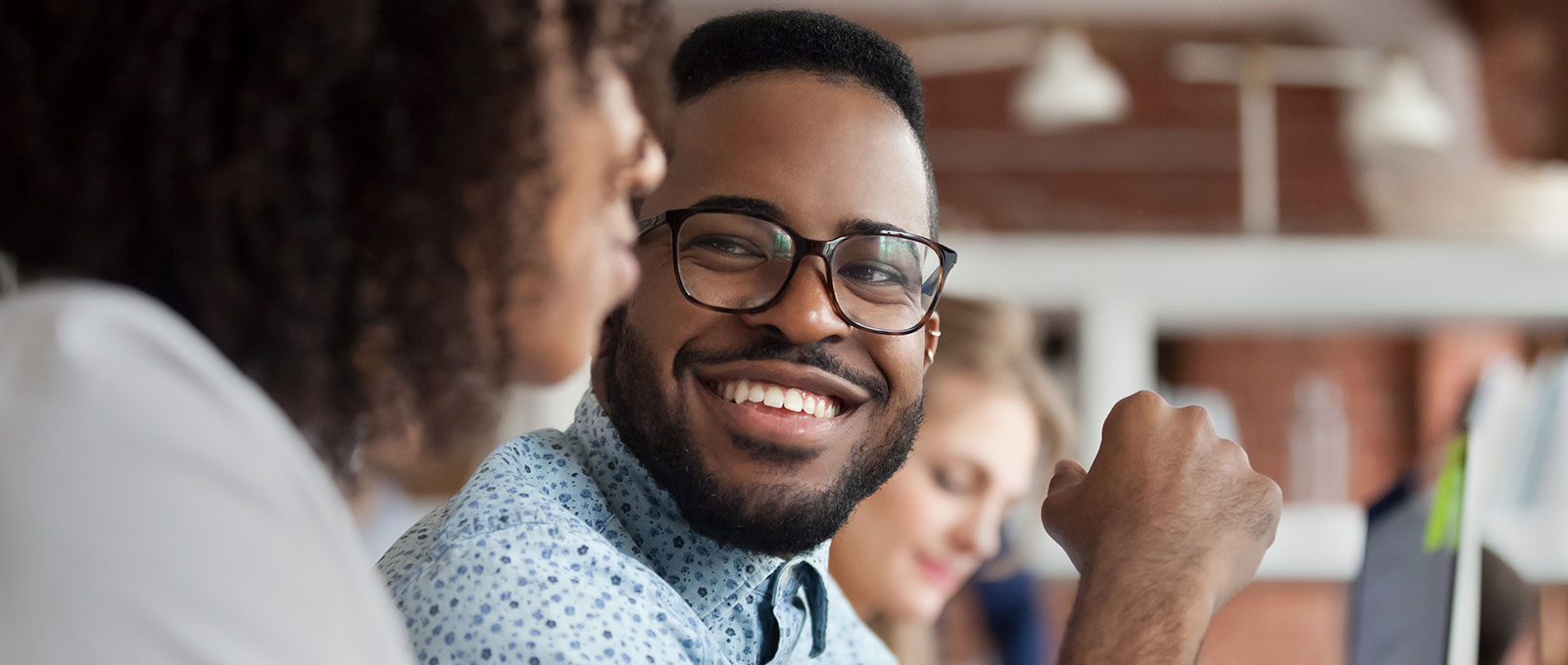 Your community is our community
Meeting the financial needs of the people we serve is just part of our story. Since 1864, First Horizon has strived to make a difference in every corner of the communities we call home.
Now, as we move forward, we're more focused than ever on strengthening every place our bank serves across the Southeast.
Our commitment takes many forms:
Collaborating with nonprofit community development and civic leaders to meet community needs.
Lending financial support to small businesses, first-time homebuyers and others.
Encouraging associates to donate their time, talent and professional expertise to nonprofit organizations.
Establishing the First Horizon Foundation, which since its inception in 1993, has donated more than $90 million to meet community needs.
Starting the Louisiana First Horizon Foundation to meet community needs in the state of Louisiana.
Now we're excited to be able to do even more to serve our clients, associates, and the communities in which we work and live.


Proven. Focused. Better Together.
First Horizon Bank. Member FDIC.