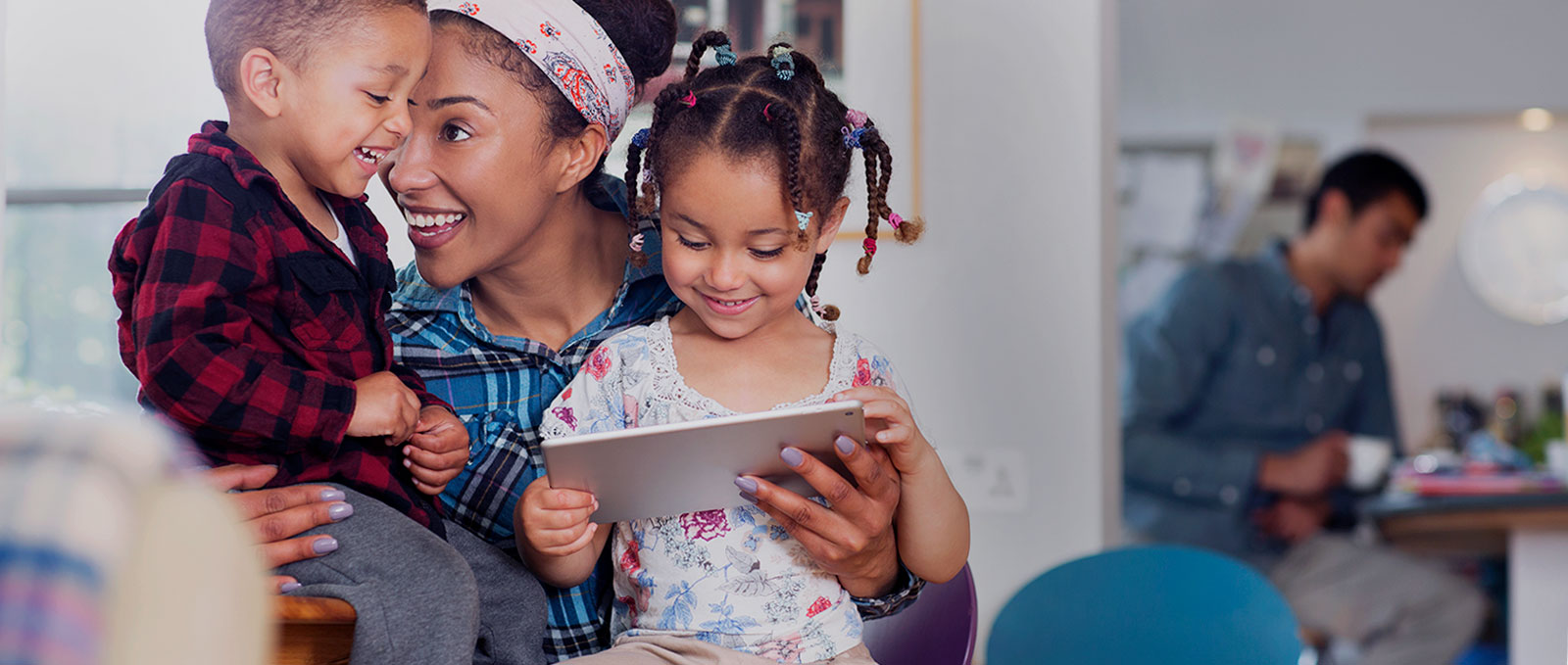 Fast Facts About What to Expect
For your convenience, any item that is a change or requires an action is marked with a checkmark in the Action Required column. Otherwise, there is no change or action required.
Please keep in mind all information in this guide applies to your personal banking. If you have business accounts, you'll receive information in a separate package.
Information About...
Action Required?
What You Need to Know
Your checking, savings and money market accounts

Your accounts will convert to a new account at First Horizon, based on the account type that you currently have.
Any promotional rates you're currently receiving on your IBERIABANK Money Market account will continue until the stated expiration date. At that time, your rate will be the posted First Horizon interest rate.

Your account number(s)

Numbers for your deposit and loan accounts will remain the same, unless you are notified separately.

Your checks and deposit slips

Keep using your existing supply of checks and deposit slips.
– The next time you reorder checks through Harland Clarke after February 18, you'll receive checks and deposit slips with the First Horizon name and routing number. Do not begin using these checks until February 22.
– If reordering from other check vendors, remember to provide them with the new routing number.

Your Telephone Banking PIN

Your Telephone Banking PIN will not work after February 18, 2021. The first time you call First Horizon Client Services on or after February 22, you will need to set up a new 4-digit passcode.

To do this, you will enter your account number. Then, for verification, you will be asked to enter either your debit card PIN or your Social Security/Taxpayer ID number.

Your routing number

Beginning Tuesday, February 22, new electronic transactions should be established using the First Horizon routing number – 084000026. Existing transactions with the IBERIABANK routing number will continue without interruption.

Statements for checking, savings and money market accounts

You'll receive a final account statement from IBERIABANK with activity through February 18, including interest paid through February 21.
After conversion, you'll receive your First Horizon statement(s) at about the same time you received your IBERIABANK statement(s).
For accounts that don't receive a monthly or quarterly statement, please log in to First Horizon Digital Banking for account information. Enroll at firsthorizon.com beginning February 22 if you're not currently enrolled at IBERIABANK.

Combined statements

Combined statements will be temporarily unavailable after January 31. If you currently receive all your account information combined in one statement, we will contact you when this service is available again.

e‑Statements

You will continue to receive free e‑Statements if you're currently enrolled in this service.
Twelve months of e‑Statements will be migrated as part of the conversion. If you need additional statements, please download them for your records prior to February 18.

Direct Deposit

If your payroll, government or other check is deposited directly into your account, this service will automatically continue without interruption.

Funds availability

Deposits made at banking centers, ATMs or via Mobile Banking may not be immediately available due to deposit review processes or fraud protection measures designed to help safeguard your account. Please refer to the funds availability section of the Bank Depositor Agreement and Disclosures booklet for more information.

Automatic payments and transfers

All automatic payments and transfers currently set up will continue without interruption unless you are notified separately.

Debit cards

Continue to use your current IBERIABANK Visa® debit card and PIN even after our name changes to First Horizon.
If you don't have a checking account linked to your debit card, you no longer have card access to your account.
If your existing card expires in February or March 2022, you'll receive a new IBERIABANK card with the same card number and a new expiration date.
Beginning April 1, if your existing card expires or is lost or stolen, you'll receive a new First Horizon Visa® debit card.
NOTE: Existing debit card alerts and blocks will not transfer. You'll need to set these up again on or after February 22.

ATM cards

As previously communicated in a separate mailing, red IBERIABANK ATM cards were disabled as of August 15.

Credit cards

Continue to use your current card, even after we change to the First Horizon name.
You should have already received information in the mail about changes to how you manage your card and make payments that took effect previously.

Online Banking

Your Online and Mobile Banking user IDs and passwords will remain the same unless we contact you directly.
Instructions for logging in and using First Horizon Digital Banking will be sent via email to all active IBERIABANK online users prior to February 22.

Online bill pay

In most cases, your list of payees and scheduled payments will be transferred to First Horizon.
Details on using Bill Pay at First Horizon will be sent to you separately.

Safe deposit box

If you currently have a safe deposit box, everything will remain the same at this time unless you were notified separately.

Rates and service charges

Promotional interest rates, service charge waivers and discounts will remain the same – with no change to expiration dates.

Overdraft protection service

Consumer account links for overdraft protection on your consumer checking will continue without interruption.
Business account links for overdraft protection on your consumer checking will be discontinued.

Overdraft protection to cover a savings or money market account

Overdraft protection service to cover a savings or money market account will no longer be offered. Any current account links to cover an overdraft on a savings or money market account will not convert.
Proven. Focused. Better Together.
First Horizon Bank. Member FDIC.