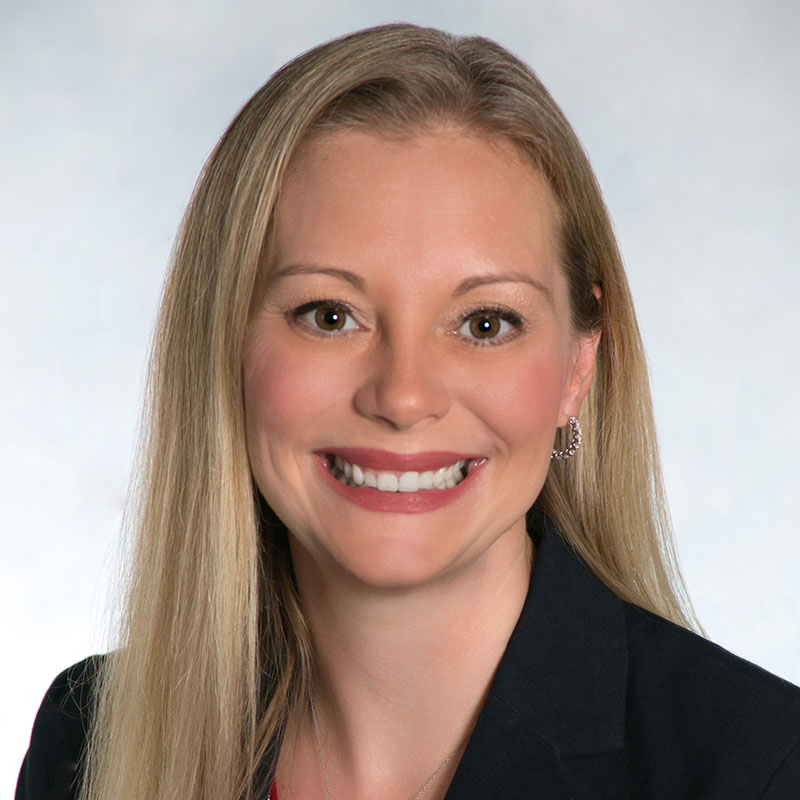 Hope Dmuchowski
Senior Executive Vice President & Chief Financial Officer
Bio
Dmuchowski is senior executive vice president and chief financial officer for First Horizon Corporation. In addition to her financial management responsibilities, she will also have responsibility for Corporate Properties and Procurement. Dmuchowski brings a wealth of finance and accounting experience, having served in a number of key roles running integrated business and economic models, budgeting, forecasting, financial analysis, regulatory reporting and operations.
Prior to this role, Dmuchowski served as head of financial planning and analysis and management reporting at Truist Financial. Previously, she served as chief financial officer of Corporate Banking, Commercial Banking and Corporate Groups. She also held the roles of chief financial officer group director and chief financial and operating officer of Enterprise Operations Services at the predecessor entity. Dmuchowski began her career in the sales and trading unit of Deutsche Bank.
Dmuchowski holds a Bachelor of Arts degree in Psychology and a Master of Science in Business Management from Saint Elizabeth University.