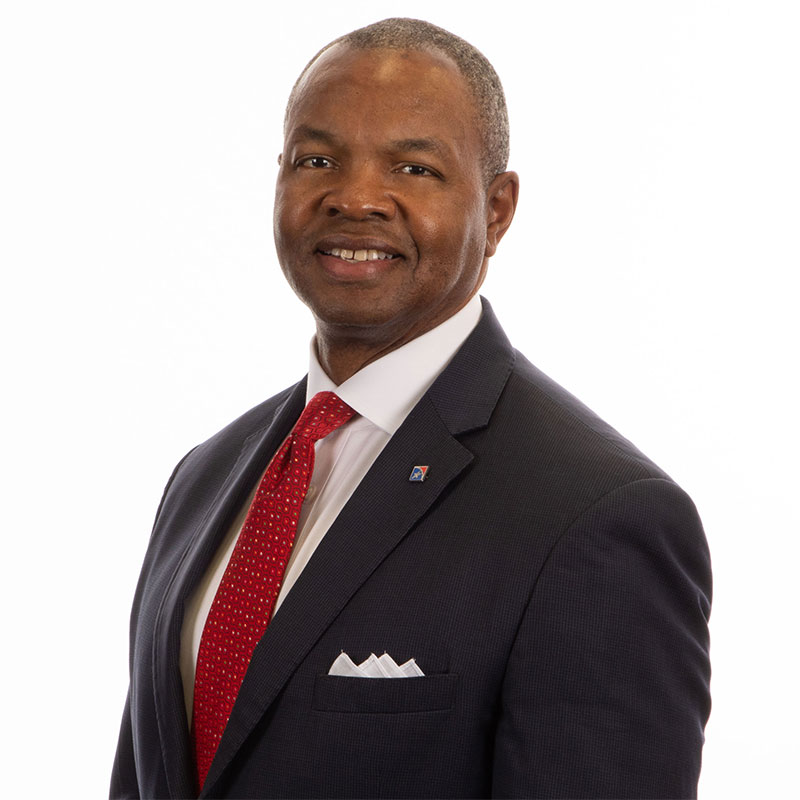 Vernon Stafford, Jr.
Senior Executive Vice President & Chief Audit Executive
Bio
Vernon Stafford, Jr. is senior executive vice president and chief audit executive for First Horizon Corporation and is responsible for managing and directing corporate internal audit and credit risk assurance.
Stafford's duties include independently assisting the board of directors, the audit and executive/risk committees of the Board and bank management in fulfilling their oversight responsibility by evaluating the design, effectiveness and efficiency of the company's internal controls.
Stafford joined the company in 2013. Prior to joining First Horizon, Stafford, a commissioned national bank examiner, served in various field examiner and agency leadership positions with the OCC for 33 years.
Active in the community, Stafford serves on the boards for Leadership Memphis, Dixon Gallery & Gardens, the Tennessee Higher Education Commission, and The Institute of Internal Auditors Inc. In 2017, Stafford was recognized by 100 Black Men of Memphis for his commitment to serving and uplifting our community and African American youth. He has also been recognized as a Distinguished Speaker by The Neel Corporate Governance Center of the University of Tennessee.
Stafford holds a Bachelor of Science degree in accounting from Roger Williams University.