Corporate Social Responsibility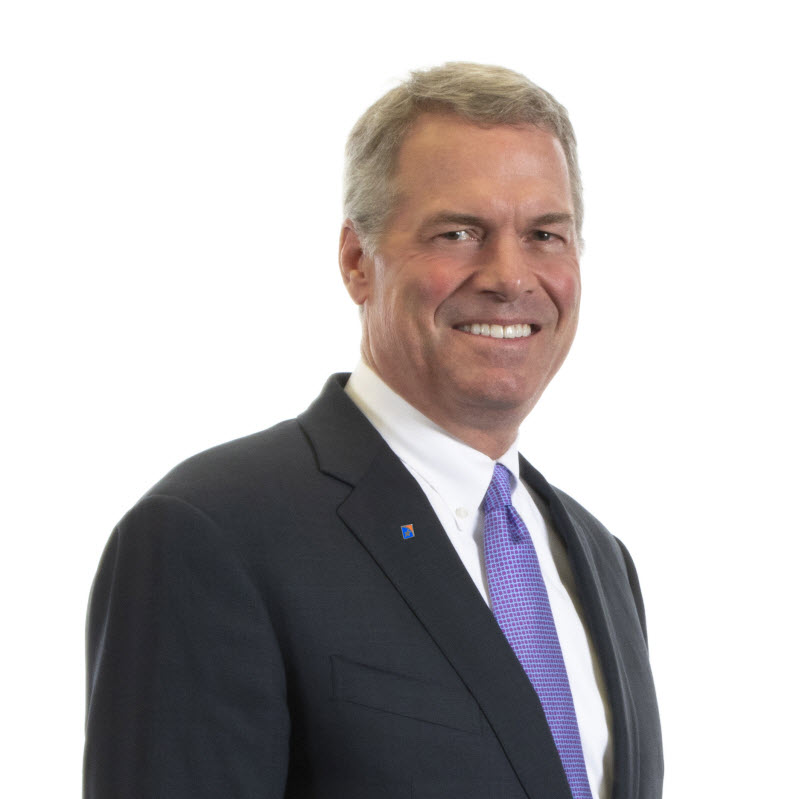 D. Bryan Jordan, First Horizon President & Chief Executive Officer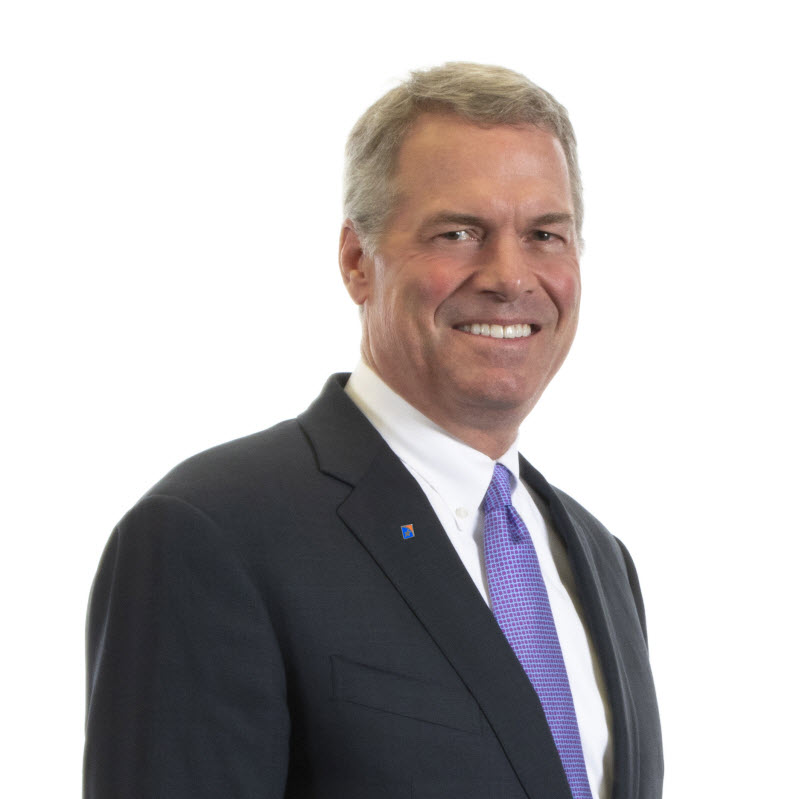 "The past year brought many successes despite the enormous challenges plaguing the world around us. As the world continues to change and our company grows, the role we play in supporting sustainable economic growth and societal progress remains critically important. Being HERE FOR GOOD for all our stakeholders is at the core of our organization, and I am excited to share the progress we have made in advancing our Environmental, Social and Governance (ESG) strategy and priorities and understanding the correlation with business resiliency, value creation and long-term organizational success."
- D. Bryan Jordan, First Horizon President & Chief Executive Officer
---
Our Corporate Social Responsibility (CSR) and Environmental, Social and Governance (ESG) Impact Report highlights the progress we made in 2021 and in the first few months of 2022. While ESG priorities have been a focus for our company for many years, emphasis on ESG in the financial services sector continues to escalate, and we have likewise further enhanced our efforts and disclosures. Our progress is featured under our five interrelated pillars – Governance, Associates, Clients, Communities and Environment – that guide our business and represent matters that we believe add the most value for our stakeholders. We are particularly excited to include candid photographs of many of our associates showcasing a shared passion to make this world a better place.
---
A better world starts with sustaining what's good
Environmental, Social and Governance
First Horizon's dedication to empowering people, building opportunity for communities and shaping a healthier planet is shown through our commitment to invest in sustainable initiatives, enhance environmental efforts and reduce our footprint.
Corporate Statements & Policies