1/4/2019
No matter what your money goals are, one of the most tried-and-true methods to reach them is through saving and budgeting. That's where a bullet journal can help.
These journals embrace your creativity as much as they embrace your money goals, and provide a more relaxed, visually appealing approach to managing your money. Here are 10 bullet journal examples we just can't get enough of.
1. There's no better place to start than with tracking your daily spending.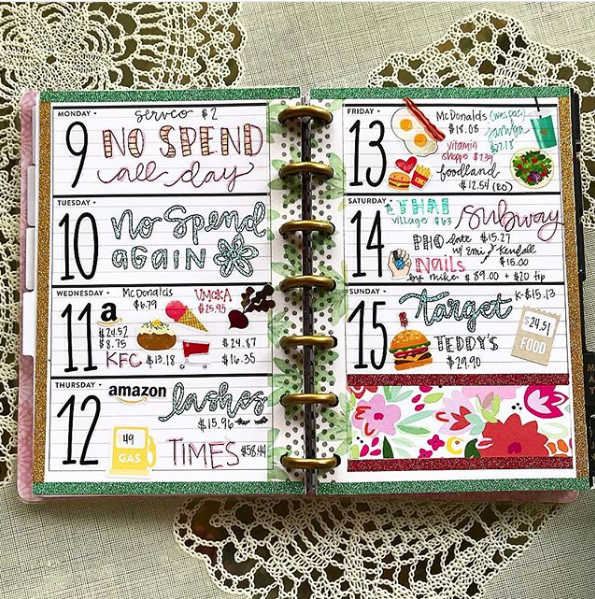 2. Which can lead to tracking your monthly spending.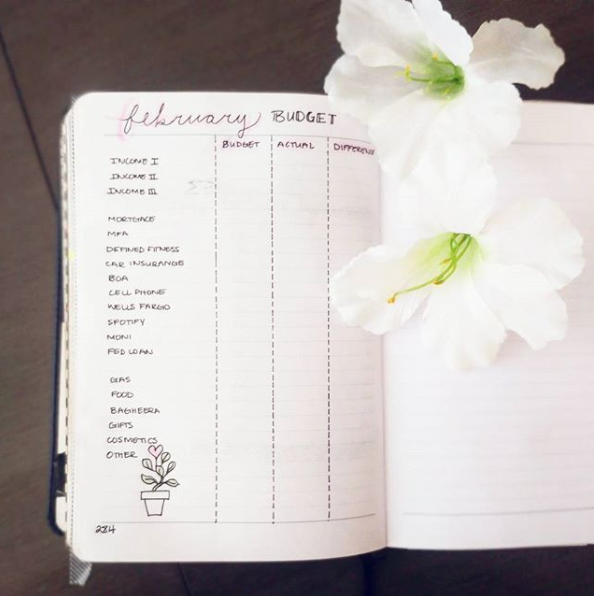 3. Don't forget the big stuff.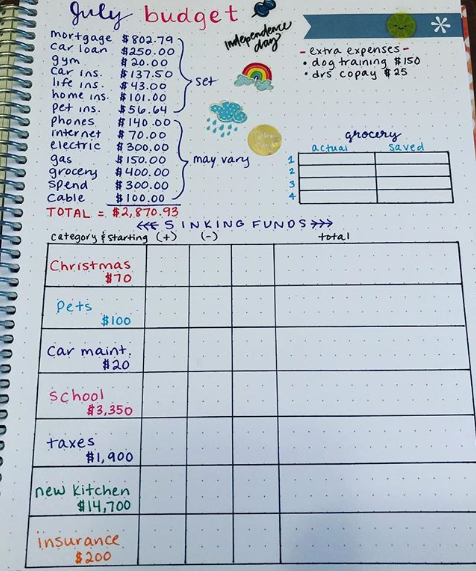 4. Map out your goals.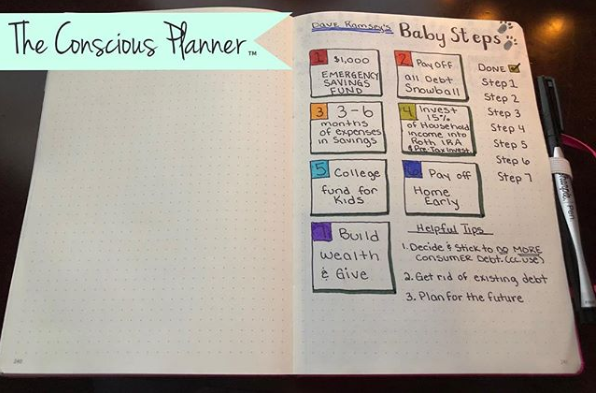 5. #goalz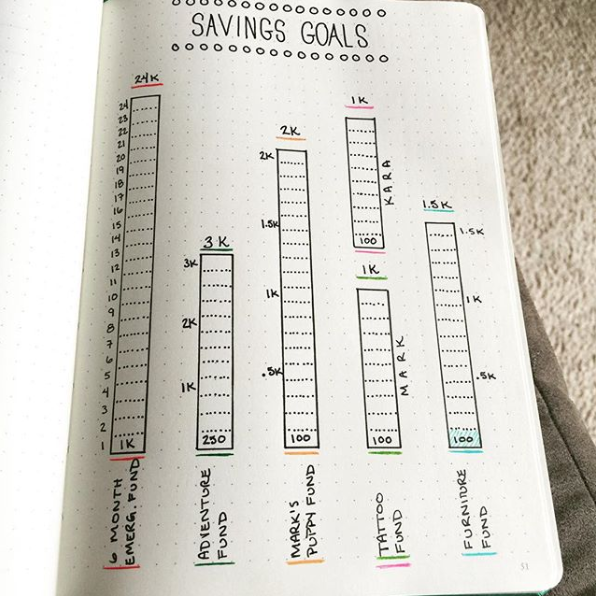 6. Keep your eye on the prize.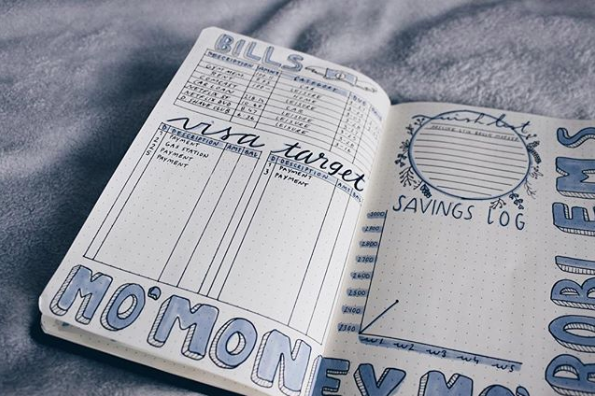 @feministbujo
7. And have some fun with it.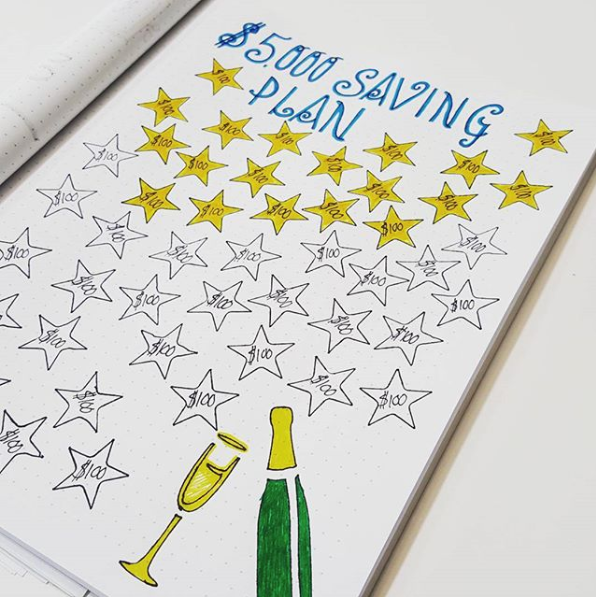 8. Need to pay off a large debt? Start with a tracker like this.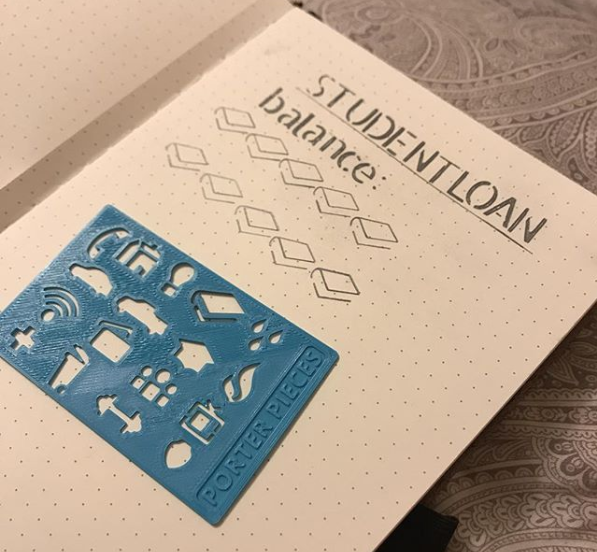 9. Or this.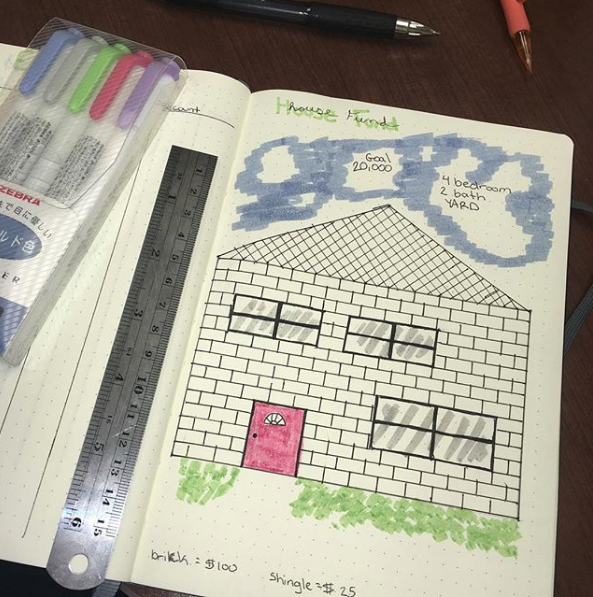 10. Follow this approach for saving for the big day.